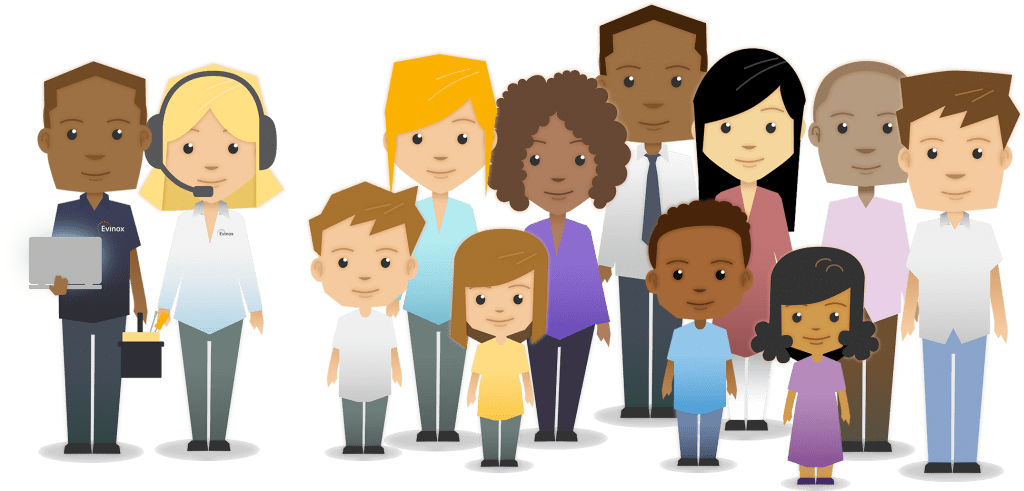 Online Payment & Customer Login Area
Within our customer login area you can access information that is specific to your home. This includes your current balance, latest meter readings, tariff rate details, payment history and downloadable documents & user guides. You can also make a payment for energy using your credit or debit card with our simple and secure online payment facility or you can set-up a Direct Debit using our online sign up form. You are required to login to access the customer area.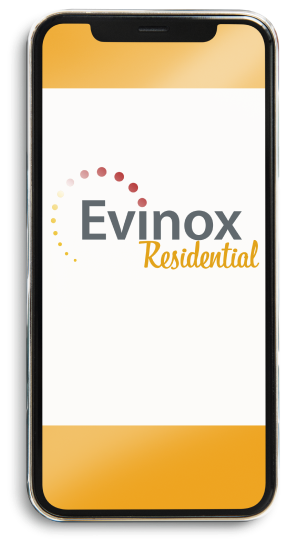 Your account in your pocket
Install our web app and access your account easily from your phone.
What is Communal heating?
Your Paysmart® Pre-Payment System
VIEWSMART ROOM CONTROLLER
Evinox Residential
Specialists in energy metering, billing and remote surveillance for communal heating systems
Dedicated to providing high quality leading edge technology together with the professional service to match our clients' needs.